Buy your dream home with Sam, 22 years in Real Estate
Whether you're looking to find your next home, learn about your favorite neighborhood, or Looking to list Your Home for best buyer, Just sign up blow your Contact To connect directly with me.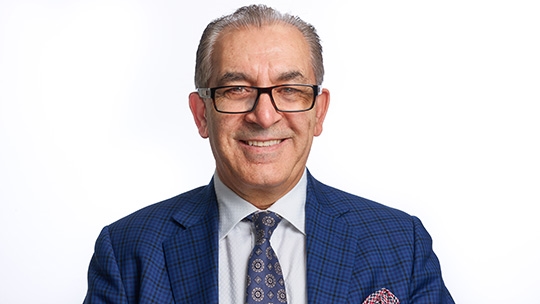 I am an Real Estate Broker with in-depth experience in the GTA real estate market. I am dedicated to providing the highest level of representation that I can for my clients.
With over 22 years of experience with sellers and buyers, I have a proven track record of success that is crucial to leverage in today's market! In this challenging market, I strive to give my clients top-notch customer service. If you are a homeowner preparing to sell, I will assist you in the prep stage and help you position your home to maximize your $ in the shortest amount of time. If you are a buyer, I will share in depth knowledge of the area, recent sales comparisons, and strong negotiating skills to help you get the best deal that meets your needs!
Your real estate transaction is one of the largest and most important events in your life. I am honored to assist you I look forward to building another client for life!
"The longer I live, the more I realize the impact of attitude on life. Attitude, to me, is more important than facts. It is more important that the past, than education, than money, than circumstances, than failure, than successes, than what other people think or say or do. The remarkable thing is we have a choice every day regarding the attitude we will embrace for that day. We cannot change our past. We cannot change the inevitable. The only thing we can do is play on the one string we have, and that is our attitude. I am convinced that life is 10% what happens to me and 90% how I react to it. And so it is with you. We are in charge of our attitudes."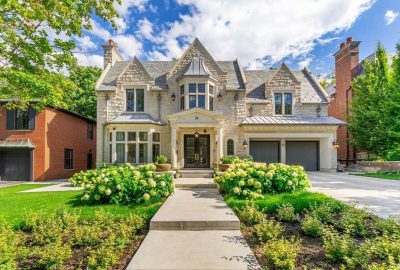 33 Stratheden Rd, Toronto
211 Glencairn Ave, Toronto
320 Balding Blvd, Vaughan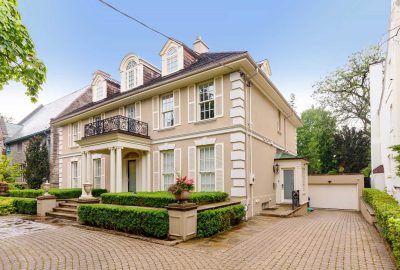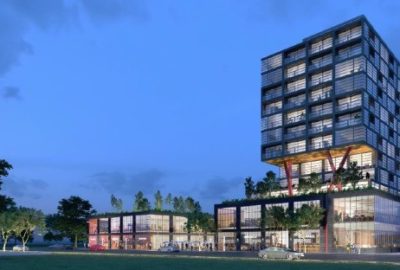 5544 McLeod Rd, Niagara Falls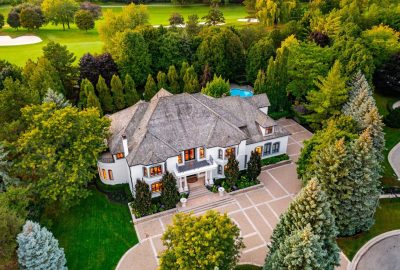 320 Balding Blvd, Vaughan
Featured Neighborhoods - Some of the neighborhoods I love - and you will, too.
Earlscourt - Corso Italia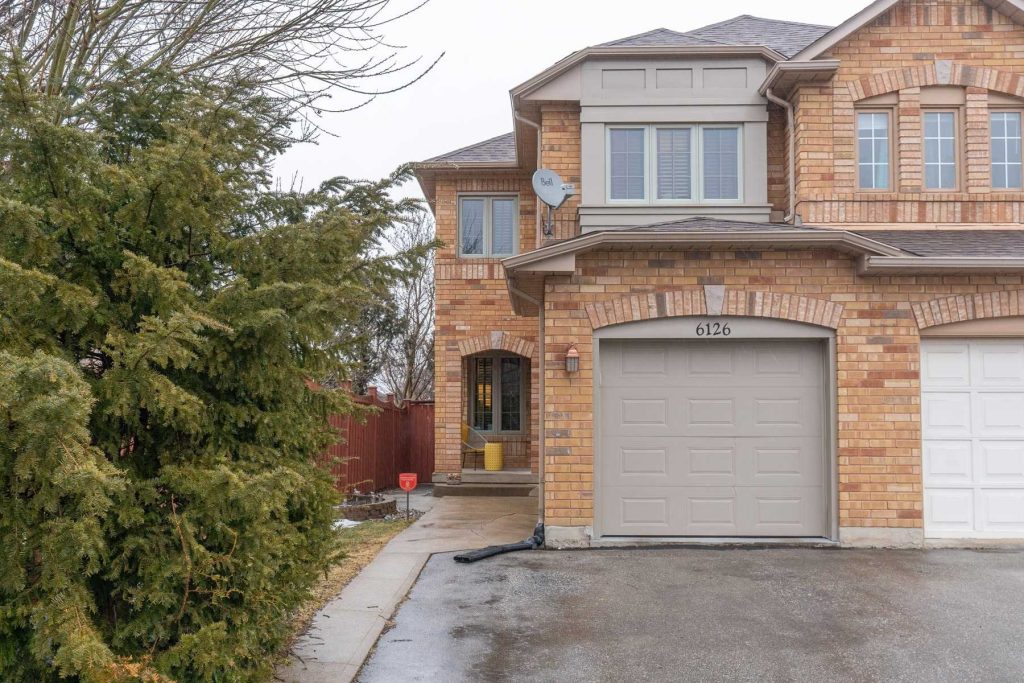 Clover Ridge Cres, Mississauga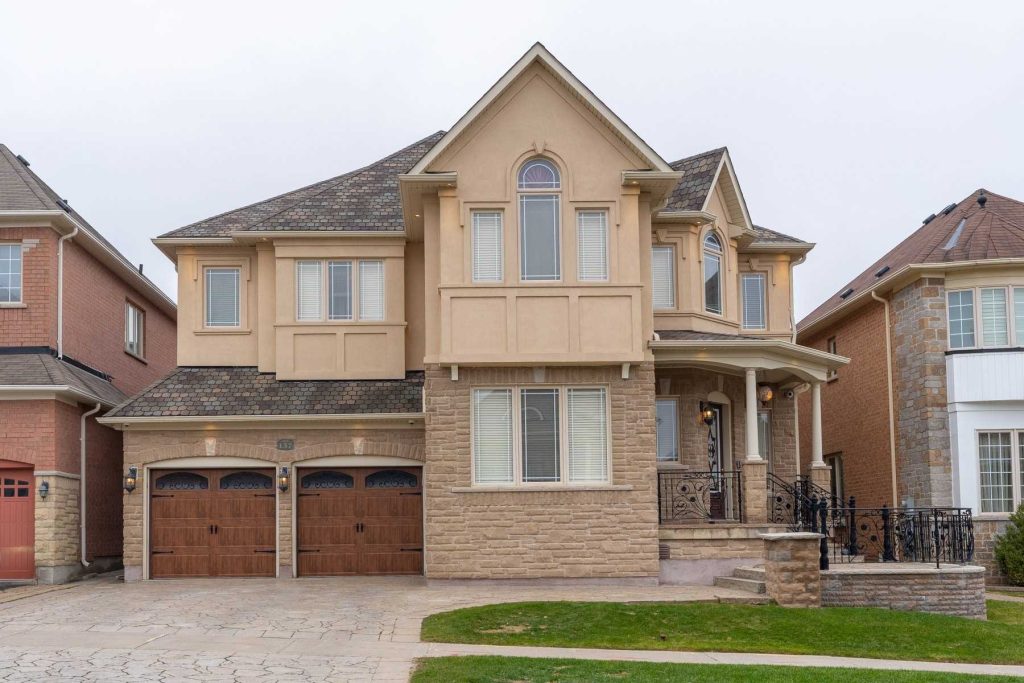 Kingshill Rd, Richmond Hill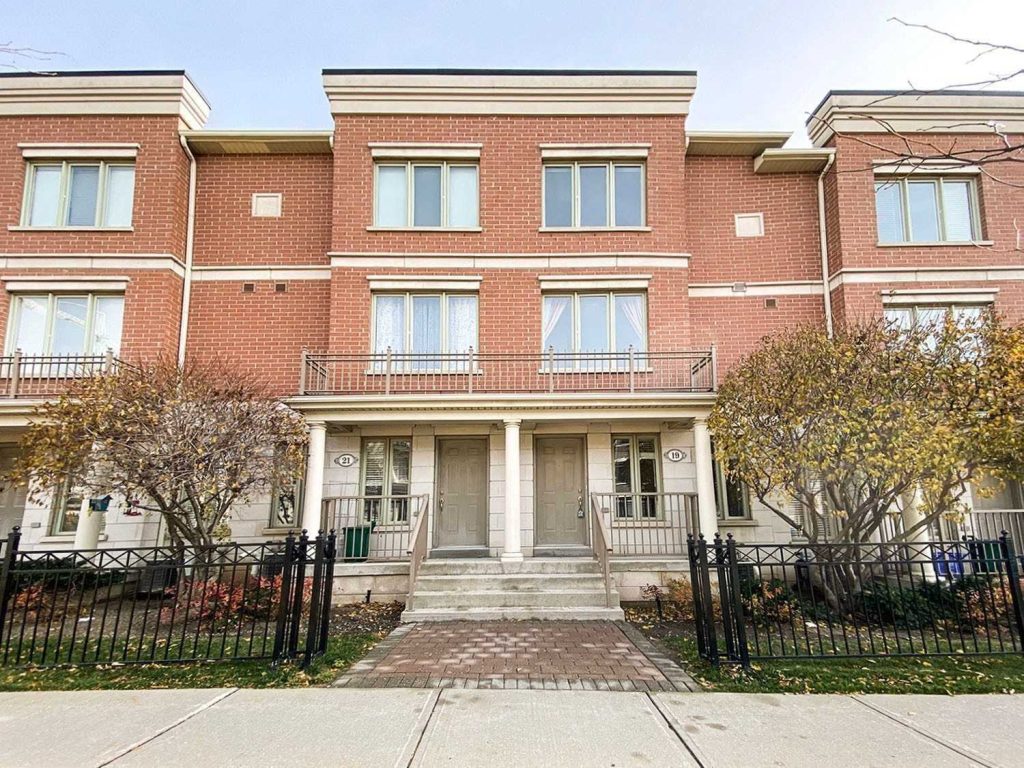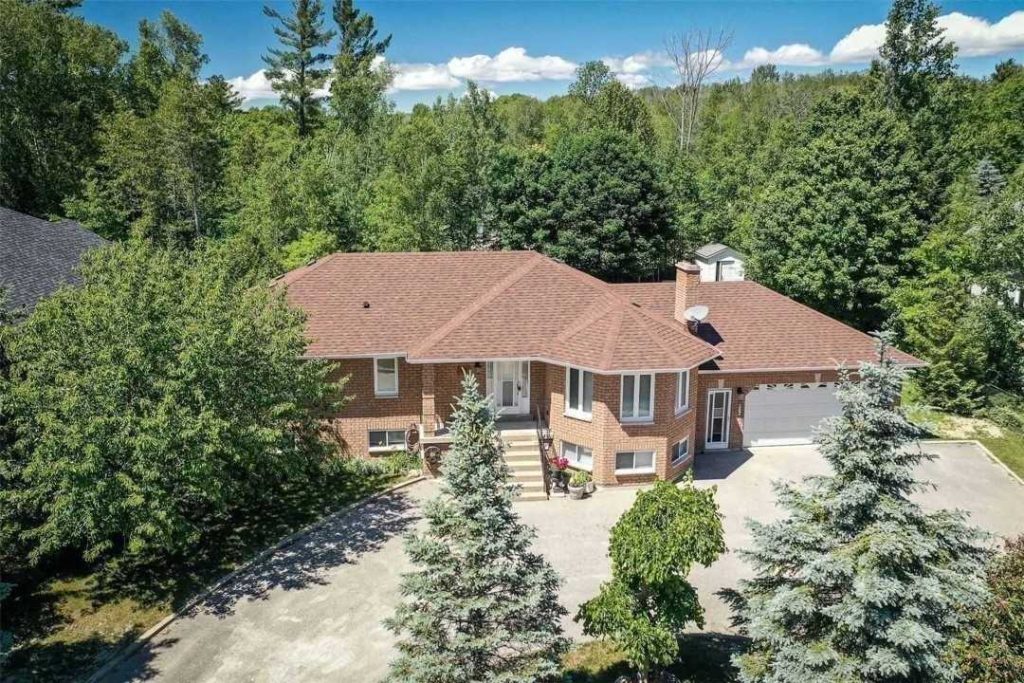 11 Twin Pines Dr, Wasaga Beach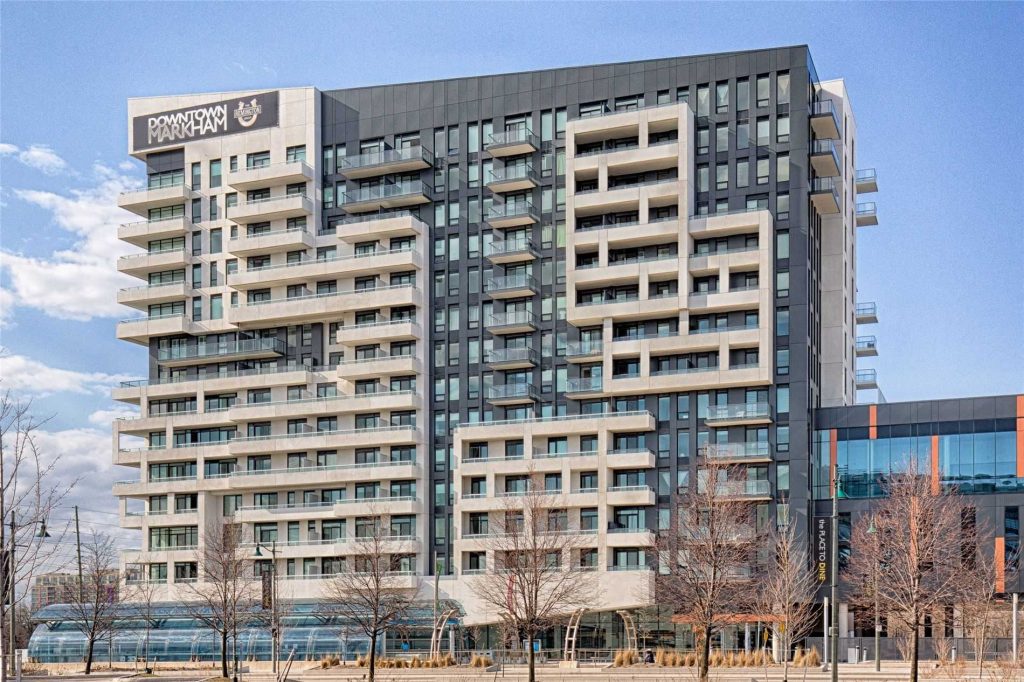 18 Rouge Valley Dr W, Markham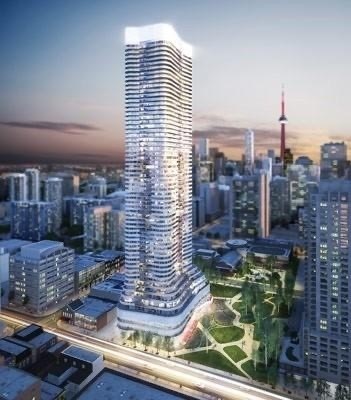 11 Wellesley St W, Toronto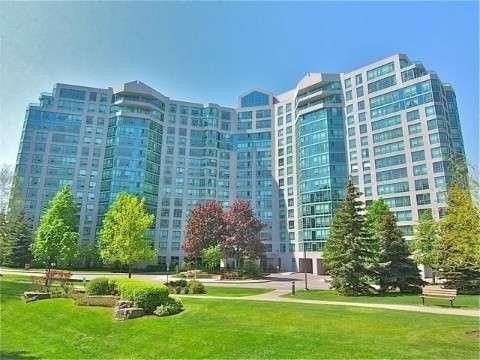 7805 Bayview Ave, Markham
9015 Leslie St, Richmond Hill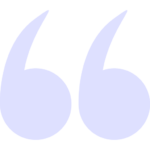 Sam is very knowledgeable and easy to work with. He has been really helpful and courteous. Thanks for the patience with which he helped us with the search and helped us find a really good property.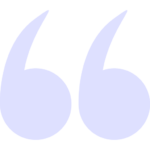 Sam was super helpful in finding me a downtown condo fast! I told him the general areas I wanted to check out and he made viewings happen that same week! He is super personable and makes the entire process super easy! I will definitely recommend him to all of my friends searching for a place in Toronto!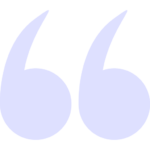 Luxury gta home believes in making every customer satisfy. Sam is wonderful; his exceptional great customer skills is amazingly unmatched. He is very patient and always ready to assist even at the shortest notice.


Gesu Priyadarshini
Home Owner
Whether you're looking to find your next home, learn about your favourite neighbourhoods, or just seeking general information, complete the form below to connect directly with me.