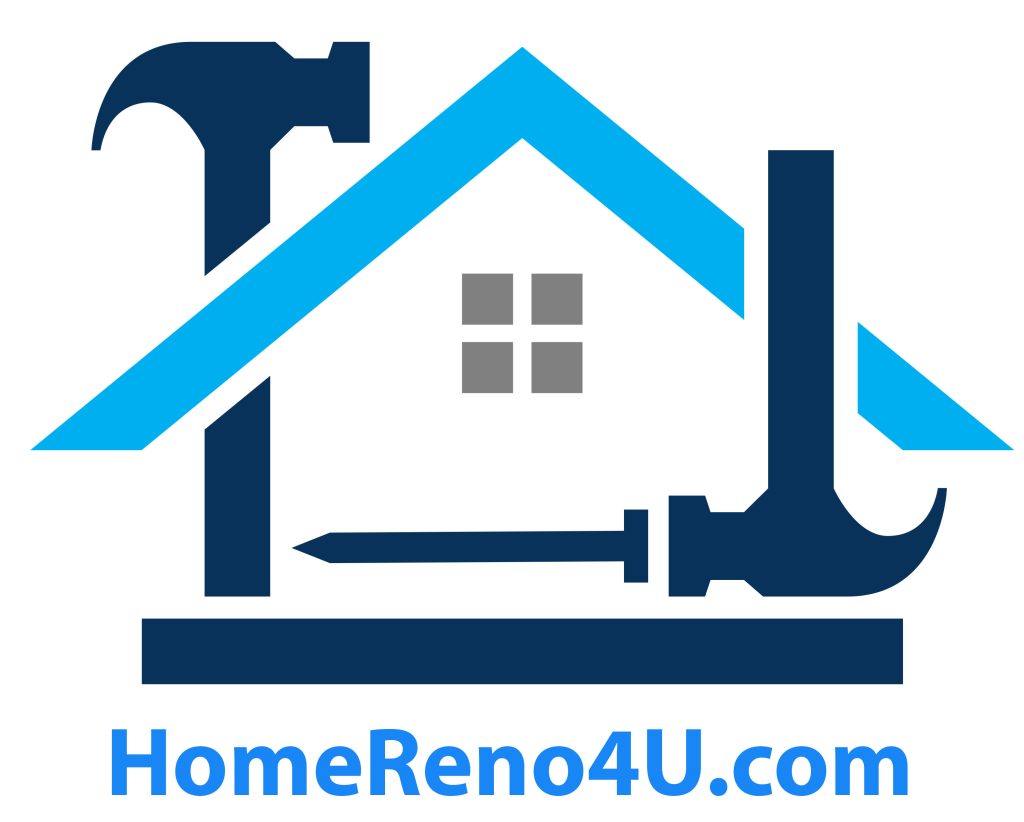 KITCHEN CABINET & COUNTERTOP
Your go-to kitchen specialist - 20 years experience
Register now to get the offers & free estimate! ​
Wondering where can you get the best price for quality workmanship and materials for your kitchen and countertop renovation?
HomeReno4U provides fine custom cabinetry and stone countertops over decade. We offer practical, real-life tips and inspiration to help you make your best home. We pay attention to every detail whether you already have specific ideas in mind or you require our design expertise to help develop an overall concept.
Our customers enjoy a wide range of choices for cabinets, drawer boxes, door styles, finishes, accessories, and decorative elements to create their own unique kitchen. Our mission is to provide best design service and top quality products with our enthusiasm to make your dream home come true.
We aim to provide the best of the western and eastern world of products and high-quality service to you by helping you with these services:
Register now to get the Special & free estimate!
I love my kitchen renovation from HomeReno4U's Kitchen and Bath. 👍👍 👍👍
They offer the most unique one in GTA. Offers that level of confidence in their work.
HomeReno4U gave us a very attractive, convenient kitchen. They paid great attention to all aspects of the job and provided many useful suggestions. We are very happy with the result and the quality of the work. They were always polite, easy to talk to and work with, and most importantly they took pride in their work. Really grateful they took the time and care in designing exactly what we were looking for in a dream kitchen. Our kitchen was built exactly according to the layout.