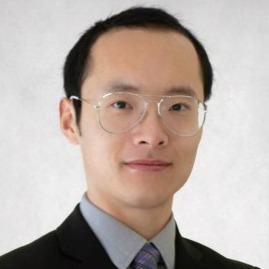 Brian Cao, Mortgage Loan Originator​
NMLS # 1891749
Canyon Mortgage Corp
Get Low Mortgage Rates from
Brian Cao
Call or Text:
(845) 479 – 9428
Call or Text: (845) 479 – 9428
We CARE and VALUE your time and goals. Being in the business for over 10 years, Brian and his team of experts will devotedly help you achieve your real estate needs.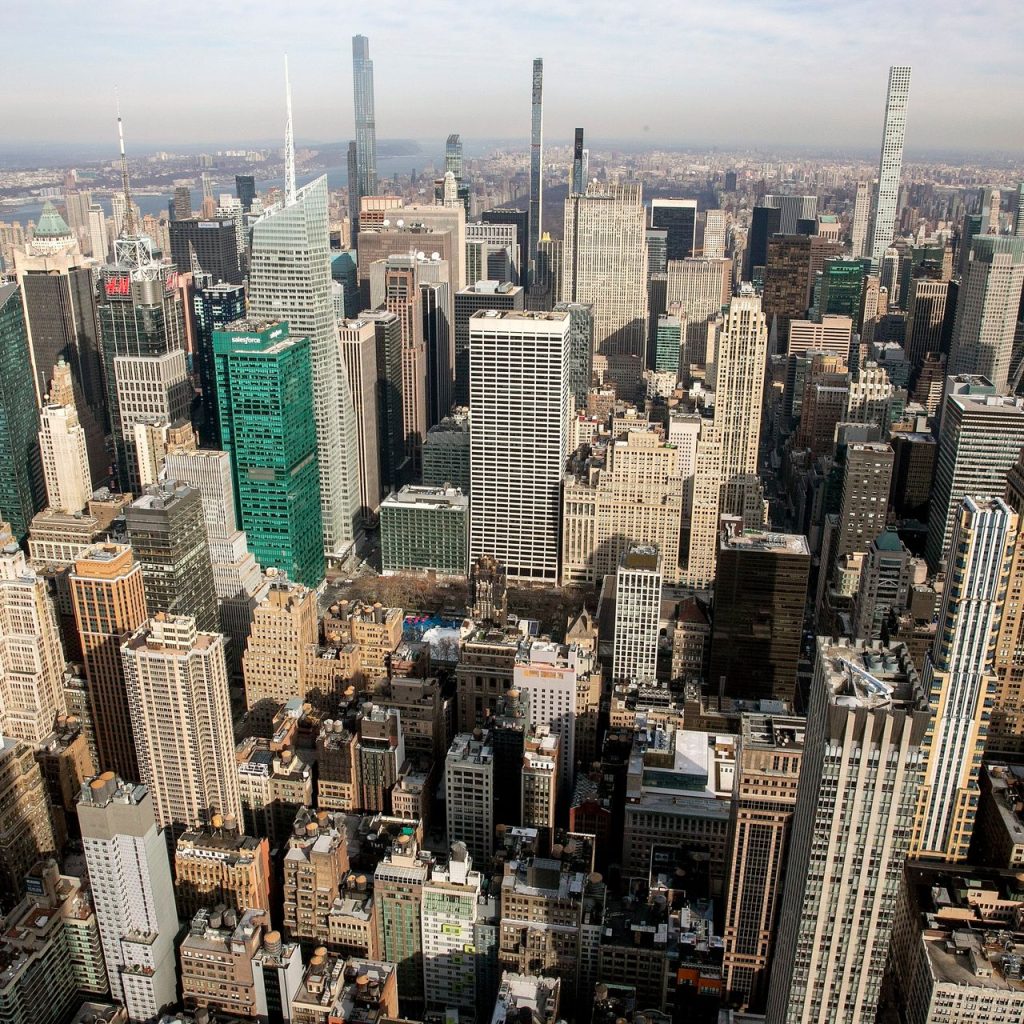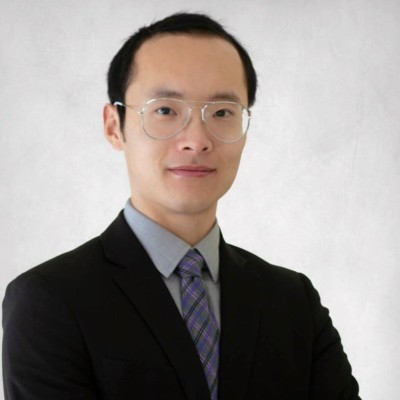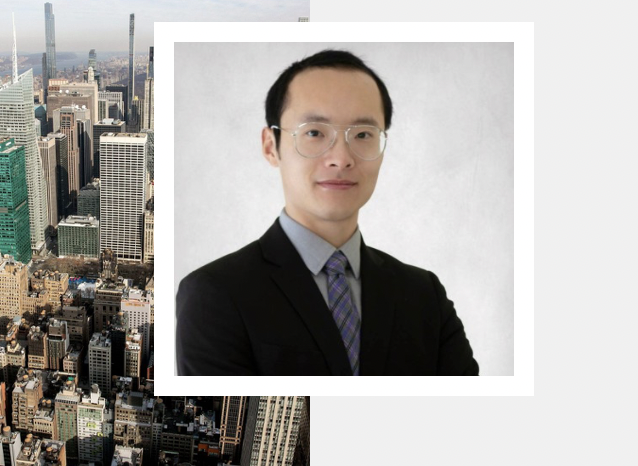 Call or Text:
(845) 479 – 9428
Call or Text: (845) 479 – 9428
We specialize in the following Mortgage Loans
Brian is a highly experienced, responsible, reliable, and friendly mortgage specialist. It's always been pleasant working with him. As first-time home buyers, Brian has guided us along the way and made applying for a mortgage so simple and hassle free. Brian always has a solution to help you make the best out of your situation. Brian is always fast responding to any questions we had, even after hours and makes sure that everything is understood clearly. He always stays on top of everything to make the entire process smooth and without delays. Without Brian's expertise, it would have been a headache for us to start a loan application. Thank you for all of your support and guidance! We would definitely recommend Brian to anyone applying for a mortgage.
Brain Cao is very professional and patient. He help me resolve the problem and get the mortgage, Thanks and Highly recommend!
We were first time home buyers. Brain Cao gave us a lot of good suggestions and help us resolve the difficult problem. Highly recommend!
Call or Text: (845) 479 – 9428
Mon: 8:00 AM – 9:00 PM
Tue: 8:00 AM – 9:00 PM
Wed: 8:00 AM – 9:00 PM
Thu: 8:00 AM – 9:00 PM
Fri: 8:00 AM – 9:00 PM
Sat: 9:00 AM – 6:00 PM
Sun: 9:00 AM – 6:00 PM